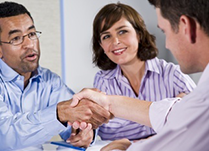 Seamless Management Transition
Smooth and orderly transitions. Making Boards and owners comfortable throughout the entire process.
Contact us
for more info on our Property Management.
Time for a change? Count on us to make the transition a smooth one. Our professional and responsive team will support your board by working together each step of the way.
Thorough examination of the property itself, on-site staffing and finances
Analysis and development of action plan utilizing property management, physical plant, financial and budget experts
When we take over management of a property, we focus immediately on the issues of greatest concern and set priorities accordingly, to deal with these and all other issues.
HOA President
Rye, New York
"It is a pleasure to have a buttoned-up, disciplined agent with a solid..."
Read More
More Testimonials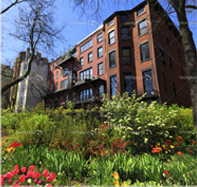 Is your Home Owners Association or Condominium Board looking for a property management company in Westchester County, NY?
Contact us (914) 654-1414 or fill out our contact form.
Request a Proposal
OUr Services
Want more information?

Call Us at (914) 654-1414.