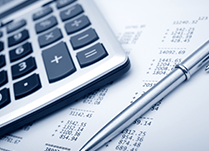 Financial & Accounting Expertise
Effectively managing a property's finances is never easy.
Contact us
for more info on our Property Management.
Effectively managing a property's finances is never easy. That is why Gramatan Management has a team of dedicated professionals who are willing to do the work for you. By striving to help maximize the net income of your property, Gramatan not only aids with planning and budgeting, but our professional staff maintains precise financial records that meet all necessary requirements. The list of essential financial services we at Gramatan offer includes, but is far from limited to:
Customized monthly financial reports available in hard copy or via e-mail
Complete bookkeeping of property finances
Payroll management
Ongoing financial and budget analysis
Supervision of disbursements and payment of monthly building expenses
Insurance coverage
Profit and loss statements
Annual budget preparation
Association cash flow management
Analysis and consultation through preferred brokers and banks to maximize the benefits from mortgage refinancing
Web-based services for all buildings
ACH debiting for monthly maintenance fees
Rosit Tutt,Board President
Yonkers, N.Y.
"In one year, Gramatan Management really came in and turned things arou..."
Read More
More Testimonials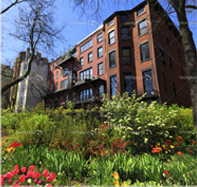 Is your Home Owners Association or Condominium Board looking for a property management company in Westchester County, NY?
Contact us (914) 654-1414 or fill out our contact form.
Request a Proposal
OUr Services
Want more information?

Call Us at (914) 654-1414.