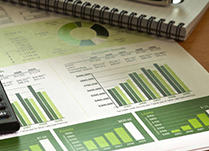 Brokerage, Consulting & Other Services
Gramatan Realty Group is a full service Real Estate Broker. They specialize in providing rental and sales expertise to owners in cooperatives, condominiums, and HOA communities managed by Gramatan Management, Inc.
Contact us
for more info on our Property Management.
Our experts can provide a comprehensive market analysis for both buyer and seller providing you with the latest data to maximize sales. We continually research the real estate market to show trends and local sales that may impact your property. Gramatan will partner with you to ensure that your building maintains maximum occupancy. For more information please follow the link below.
Bridie Doino, Board President
Pelham Manor, NY
"Because of the care and attention given to our property by Gramatan, w..."
Read More
More Testimonials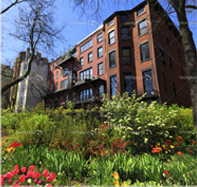 Is your Home Owners Association or Condominium Board looking for a property management company in Westchester County, NY?
Contact us (914) 654-1414 or fill out our contact form.
Request a Proposal
OUr Services
Want more information?

Call Us at (914) 654-1414.